Food is a vital aspect of any part of the world. Out of the food varieties available, we'll be talking meat pies today.
There is Nigerian, British, French, and Canadian meat pie, but how about Australian meat pie recipe?
Also known as Aussie meat pie, the Australian meat pie can be classified as the nation's favorite. It is a widely accepted hearty meal in the whole of Australia.
Although great Aussie meat pies can be gotten from Whittlesea Bakery, Harry's Café de Wheels, or Pie face, delicious DIY meat pies can be better. This is primarily because meat pies generally hold the same concept: meat, vegetables, and gravy wrapped in fine pastry. But, amazingly, Aussie meat pies can be tweaked to fit your palate.
See two recipes outlined in this article for a resulting delicious Aussie meat pie. Try it and thank us later in the comments section below.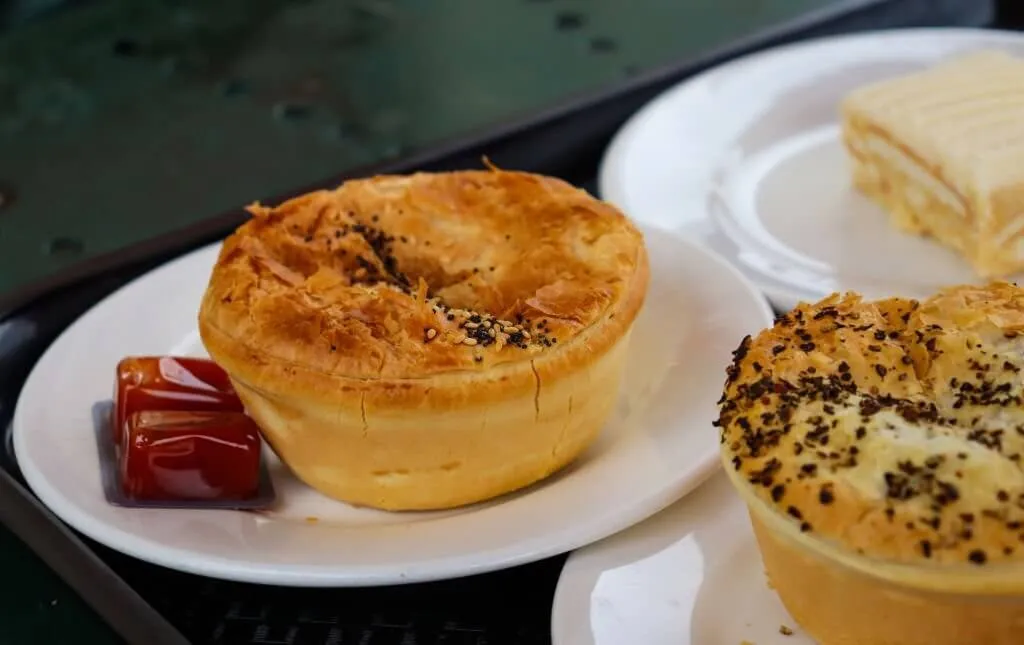 2 Australian Meat Pie Recipes You'll Love
Recipe 1
Prep time: 4:15minutes
Cook time: 45 minutes
Total cook time: 5 hours
Servings: 8-10
Ingredients for filling
1 large white onion (chopped)
4 garlic cloves (finely chopped)
800grams of minced beef
2 tbsp of tomato sauce
2 tbsp of bbq sauce
2 tbsp of Worcestershire sauce
A splash of olive oil
Salt and pepper
2 cups of vegetable and chicken stock
1-2 tbsp of corn flour
1 tsp of tomato puree (optional)
1 tsp of vegemite (optional)
Cheese (optional)
Ingredients for pastry
2 shortcrust pastry sheet
Ingredients for topping
1 large egg
2 tbsp of milk
Preparation of the filling
Heat oil in a pan and add the minced beef. Stir till brown.
Add the Worcestershire sauce, chopped garlic and onion, salt, pepper, tomato sauce, and BBQ sauce. Then, stir well.
Pour the chicken and vegetable sauce into the mixture, followed by the corn flour, and stir for an all-round mix.
Add the tomato puree and vegemite. Stir well and leave to simmer for 5 minutes. Then, leave it to cool.
Preparation of the pie
Use oil spray on your pie dishes or rub in some oil if you don't have oil spray.
Place shortcrust pastry on a flat surface and cut it to fit into your pie dish. Do the same for the puff pastry to fit the top of the pie dish.
Mix egg and milk in a small bowl.
Brush the top edges of the pastry in the pie dish with the egg mixture.
Spoon the filling into the pie dish and cover it with the puff pastry. Then, press down tightly using a fork.
Preheat the oven to 170°c
Brush the top of the pie with the egg mixture and place in the oven for 45 minutes.
Let it cool and enjoy.
Read also: English Meat Pie Recipe — Why we Love British Meat pie
Recipe 2
Prep time: 3:30minutes
Cook time: 45 minutes
Total cook time: 4:15minutes
Servings: 10
Ingredients for the filling
1kg of beef brisket (cleaned and cut into 2cm pieces)
½ cup of corn flour
½ tsp of ground black pepper
2 tbsp of vegetable oil
3 garlic cloves (finely chopped)
1 medium-sized onion (finely diced)
2 star anise
¼ cup of BBQ sauce
1 tbsp of tomato paste
2 bay leaves
2 tbsp of salt
1 cinnamon stick
2 tbsp dark soy sauce
Ingredients for the pastry
3 frozen shortcrust pastry sheets (thawed)
2 frozen puff pastry sheets (thawed)
2 large eggs
Preparation of the filling
Sprinkle salt and pepper on the beef and mix for an even seasoning. Then, pop beef into the corn flour and toss well.
Add 1 tbsp of oil into a hot pan and place each coated beef to slightly fry, enhancing its flavor. Then, remove from pan.
Add the remaining 1 tbsp of oil to the pan, followed by the onions and salt to sauté. Then, add the garlic, star anise, cinnamon stick, and bay leaves. Then stir.
Add the tomato paste, dark-sweet soy sauce, BBQ sauce, and beef stock. Then leave to simmer.
Add the beef into the sauce and leave to cook on low heat for 2 hours for fork-tender beef, stirring occasionally.
Take out the cinnamon stick, star anise, and bay leaves. Then, leave the filling to cool.
Preparation of the pie
Place the shortcrust pastry sheet on a flat surface. Cut the pastry to fit the pie pan from top to bottom.
Do the same for the puff pastry. Repeat until the pastry sheet is exhausted.
Spoon the filling into the pie dish. Then, place the puff pastry on top of it.
Crack eggs into a bowl and whisk lightly (you can decide to use the egg yolks for a better golden feel)
Place in the fridge for about 1 hour. Then, place in the oven for 45 minutes.
Let it cool and enjoy.
RECIPE VIDEO
One thing I love about recipes is the possibility of variation. One can decide to use this instead of that and that instead of this. This also applies to Aussie meat pies.
Other toppings, such as cheese and ketchup, can also spice it up.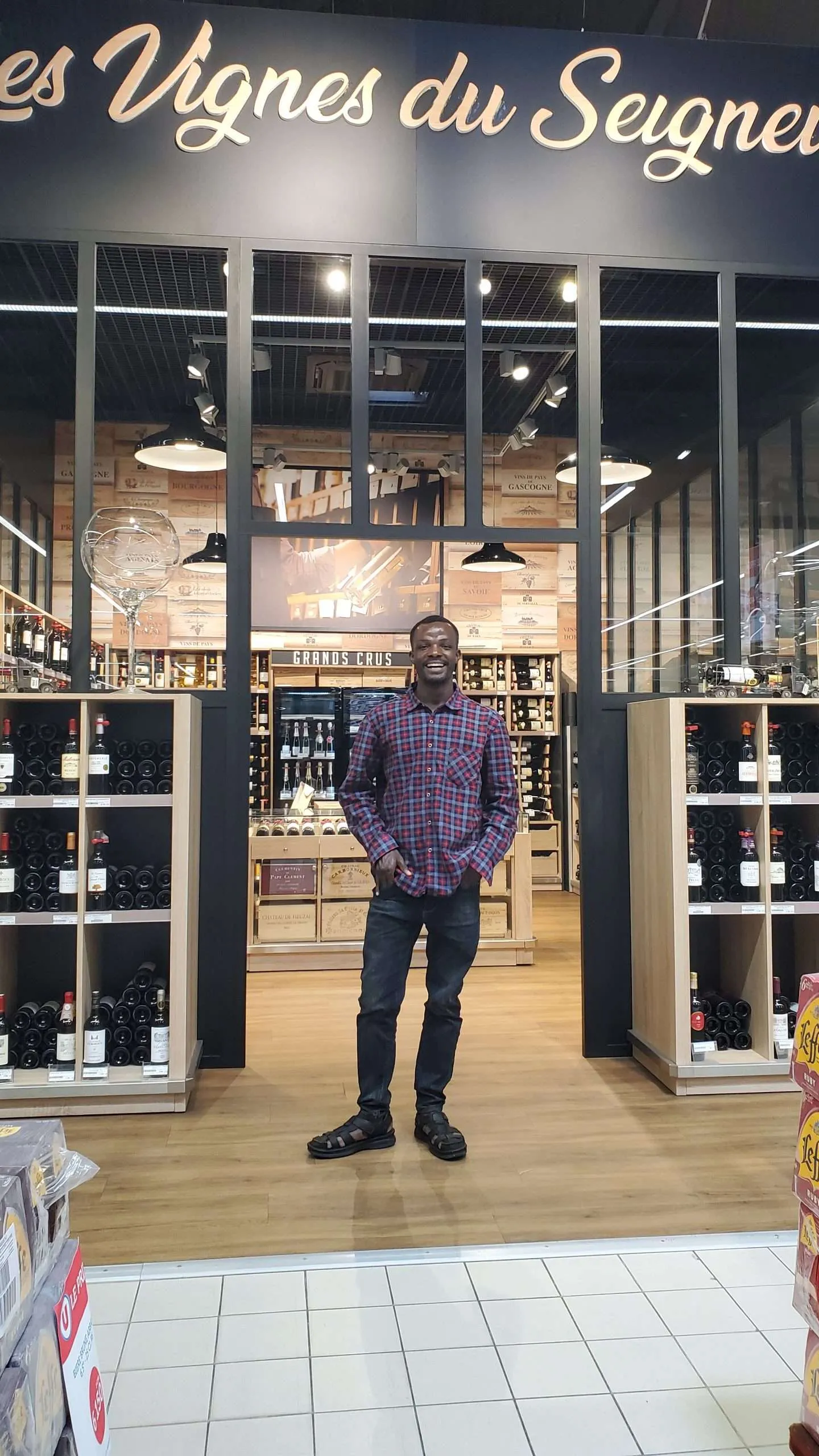 Here you will find recipes for dishes that are both familiar and exotic, all designed to tantalize your taste buds and inspire your inner chef. So whether you're an experienced cook or just starting out, we hope you will find something to excite your palate.