Luong Tan – Admin of Bourbon O
Here you will find recipes for dishes that are both familiar and exotic, all designed to tantalize your taste buds and inspire your inner chef. So whether you're an experienced cook or just starting out, we hope you will find something to excite your palate.
Johny – Our Bartender
Hi, We are Bourbon O, a food blogger, cookbook author. I love eating lots of delicious food and figuring out how to make them.I have been an artist and journalist for many years. I am a food blogger who is crazy about food, drink and specially kitchen gadgets.
Sarah – Official Writer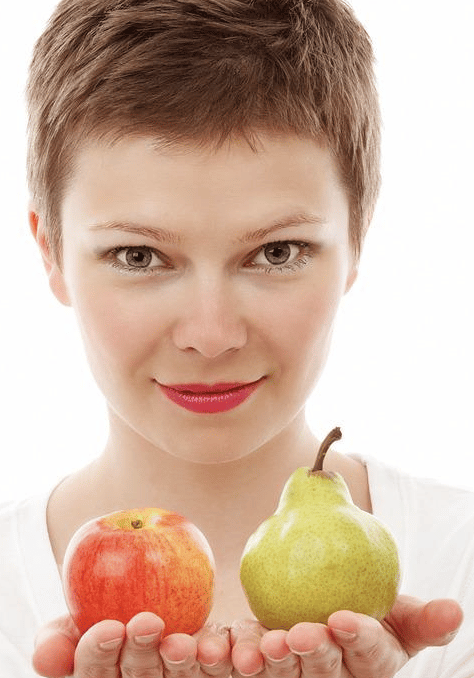 I am a nutrition expert, I have many years in food study and I want to contribute my knowledge to all my readers on BourbonO.com. Hope you feel happy when visiting my website. Thank you for reading my articles in many years.
Marry – Our Chef, Food Blogger
It is a perfect opportunity to introduce good recipes, share philosophy and share my expertise with others. A blog will also let you network with female bloggers, chefs, bloggers and other foodies alike to make new friends or even collaborators.