Few things can beat the divine feel of nicely done turkey coming apart in your mouth with flesh falling off the bone, and what better way to enjoy this feeling than with turkey wings? Whether you're preparing them as a little something to snack on, as a side for your main dish or just looking for something a little different from the traditional Thanksgiving turkey, you can never go wrong with turkey wings.
Here, we'll be showing you how to make turkey wings fall off the bone with step-by-step instructions, including the ingredients and materials you need. There's also the bonus of tutorial videos and answers to all your turkey wing preparation questions. Don't be shy, take your time to look through right now and you're sure to become the turkey wings guru in your neighborhood!
How to Make Turkey Wings Fall Off the Bone – Step-by-Step
This technique on how to make turkey wings fall off the bone comes in 3 steps with different things needed at every point, and although the recipe here is for 2 – 4 turkey wings, feel free to adjust the recipe according to the number of wings you intend to prepare. Here are the things you'll need to have at hand for each step and what you need to do;
Step 1
Pressure cooker
2 or 4 turkey wings
1 Tbsp fresh or dry rosemary
1 Tbsp fresh or dry thyme
1 Tbsp Curry powder
1 Tbsp salt
2 cups of water
Put all the items into the pressure cooker, boil for 45 minutes and turn off the heat.
Step 2
2 Bell peppers (any color or different colors)
3 cloves garlic
1/2 squeezed lemon
6 stalks of scallion
1 Tbsp mustard
2 Tbsp olive oil
1/2 habanero – (optional)
Spices (1 Tbsp Turmeric, Paprika, cumin, seasoned salt, black pepper) – feel free to spice according to your preferences
8-ounce tomato paste
1 cup water
To make the sauce for the turkey wings, cut any of the items that need their size reduced into small/medium chunks for blendings, such as bell peppers and scallions. Put all the items into a blender and make a smooth puree out of them.
Step 3
Cooked turkey wings (from step 1)
Turkey wings sauce (from step 2)
1 cup chopped carrots
1 tbsp parsley (fresh or dry)
2 cups of cabbage
Transfer the turkey wings from the pressure cooker to a baking dish, pour the blended sauce all over the turkey wings, sprinkle the carrots and parsley over it and proceed to bake for 45 minutes to 1 hour – add in your cabbage 10 minutes to the end of the bake time.
3 simple steps and voila! You have the best turkey wings that fall right off the bone.
Do You need to Take the Wings Off the Turkey?
Depends. If you're cooking and serving the turkey whole before carving, you do not take the wings off the turkey. You can cut off the wing tip as there's almost zero flesh there, but it's still okay to leave them on. On the other hand, if you need the wings for a recipe you can take the wings off the turkey to use separately.
The best option if you need turkey wings, though, is to buy them on their own – your local supermarket or turkey seller is sure to have options available. That way you don't have to worry about taking the wings off the turkey.
Read also: How to Keep Alfredo Sauce Creamy
How Do You Break A Turkey Wing?
You can break a turkey wing using the following simple steps;
Using a sharp knife, make an incision near where the joint to the breast is.
Pull the wing away to expose the joint and cut through. The wing should pull very easily out of the joint if cooked but might be a bit tougher uncooked. Whatever the case, do not pull too hard so you do not pull off the flesh from the breast along with the wing.
Divide the wing into smaller segments by slicing through at the 3 joints. This will leave you with two (2) fleshy parts and the wingtip. You can choose to discard the wing tip or feed it to a pet since it has little to no meat on it.
Repeat steps 1 – 3 for each wing.
NOTE: The process for breaking a turkey wing is still the same if you have the wings already separate from the turkey; the only difference is that steps 1 & step 2 have already been done for you and all you need to do is repeat step 3 for each wing.
Watch the process of breaking a turkey wing in this video.
How Long to Cook Turkey Wings on Stove
To cook turkey wings on a stove, heat for about 45 minutes at 350°F; frying usually requires about 3½ minutes per pound.
How Long To Cook Turkey Wings In Oven
The length of time to cook turkey wings in the oven varies from 2 – 3½ hours based on the temperature being used. Cook turkey wings in the oven for 2 hours at 250 – 275°f, 45 minutes at 350°F for a single wing, and 15 minutes at 350°F per pound for multiple wings and drumsticks.
Read also: How to Cool Angel Food Cake Without Glass Bottle and Upside Down
Conclusion
Turkey wings are one of the easiest things to prepare and the steps you've learned here on how to make turkey wings fall off the bone will definitely make the cooking and the eating more enjoyable for you. To get the best out of the experience, choose fresh turkey wings over frozen ones if you can, and don't hold back on tweaking the spices used here to suit your preferences.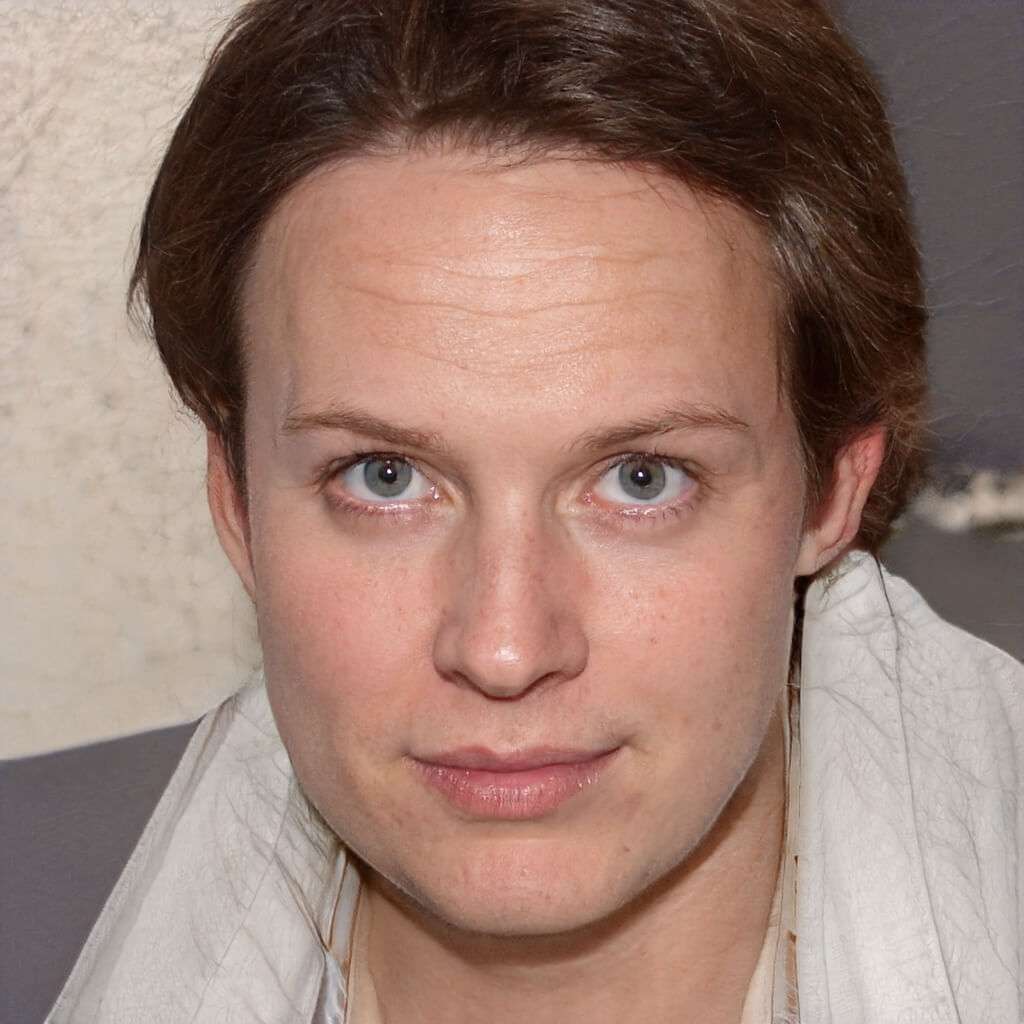 Hi, We are Bourbon O, a food blogger, cookbook author. I love eating lots of delicious food and figuring out how to make them.I have been an artist and journalist for many years. I am a food blogger who is crazy about food, drink and specially kitchen gadgets.