A female 30th birthday cake with unique design will definitely lighten up your loved ones' birthday. Turning 30 opens a whole new chapter in someone's life. And you can help make it a memorable day by creating a distinctive and full-of-surprise birthday cake. Below are some of the most interesting cake decoration ideas to inspire you.
"Stepping into 30" birthday cake
Anyone who is a chocoholic would appreciate this birthday cake décor. The chocolate ganache dripping down from the edge will make every party-goer's mouth water. The cake is also highlighted with some chocolate candies on top and a "Stepping into 30" topper. You can always find different cake toppers related to 30th birthday themes in any cake shop.
Simple yet elegant female 30 birthday cake
If you're looking for a simple and elegant birthday cake then this design is surely something you should consider making. It's delightful, festive and makes a perfect choice for the birthday star who is a flower lover.
As you can see from the picture shown above, the cake is covered with fondant – the same material to create the small flowers. As meticulous as this birthday cake looks, it's definitely not for someone who is impatient or pressed for time.
Read more: Black and Gold Drip Cakes: Desserts for Elegant Occasions
Birthday cake idea for the fashionista
Does your fashionista friend have an endless passion with the pink color and leopard pattern? This cake is the combination of the two! The design looks super chic with a pink, black and white color scheme. The high heel placed on top of the birthday cake is the centre of attention. And to achieve such smoothness in every detail, the best thing you could come up with is fondant!
Turtle inspired birthday cake
Another way to bring an element of surprise to the birthday party table is to go for an inspired turtle design. This female 30 birthday cake idea will wow your friend or loved one who is an animal lover. The cake features a mother turtle and a baby turtle on her back. Which perfectly makes sense for the guest of honor who is already a mom. Nonetheless, this turtle birthday cake is scrupulously created, so unless you're an experienced pastry cook, we wouldn't recommend making it.
Rainbow sprinkles birthday cake
You're thinking about a simple yet impressive birthday cake? Look no more! Because this rainbow sprinkles design unquestionably fits your needs in every single way. How to make it? Just simply bake basic rectangular cakes, do the frosting and go wild with the sprinkles. For this cake, the more sprinkles the better! But don't forget to add a 30 cake topper to make it more recognizable.
Rose inspired cake design
Among the most favorite female 30 birthday cake themes are the ones that draw inspiration from roses. As sophisticated as it may seem, the design in the above shown picture is actually not that hard to make. It's a typical round shaped two-tier cake with white frosting and a "thirty" topper.
To achieve such a smooth surface and crisp edges, you should cover the cake with fondant. The most tricky part about this cake design is probably to add the color patches and make them look natural. Just like what the artists usually do with abstract paintings. And don't forget to add some fresh roses to highlight the theme idea.
More cake ideas: 16th Birthday Cakes: Customized Cake Ideas for Teenage Boys
30th birthday cake for partygoers
There's nothing wrong with turning 30 and being a party lover! Let's turn it into a statement by making this stunning 30th birthday cake for partygoers. This cake has everything it takes to add the dazzling and shining colors to the party table. The macarons, chocolate balls, ganache drips… all are covered in shiny edible metallic gold paint.
The roses can be made out of fondant or chocolate modeling (melted chocolate and corn syrup mixture). Use the spoon or squeeze bottle technique to add the ganache drips and make them look natural. You can add some chocolate sticks also to make the cake more pop-out.
Simple happy 30th birthday cake design
This is another birthday cake idea that you can make use of a ready-made topper. The cake is cute, stylish and yet pretty easy to pull off. Just simply bake some cake base and cover it with pink frosting. You should also refrigerate the yellow ganache before adding it around the edge of the cake to make the drips nice and neat just like in the picture.
The rest of the cake decorations can be bought at any pastry store. Of course you can choose to make the macarons all by yourself, which will be even more meaningful.
Female 30 birthday cake idea for pinkahallics
When searching for birthday cake ideas for someone who is pinkahallic. You'd probably think about a pink on pink cake design. This birthday cake is quite simple yet out of the box at the same time. The key here is to place the top tier diagonally. The "30" letters are made out of modeling chocolate so they can stay firm.
Birthday sheet cake for 30 year old women
If you plan to invite more than 10 guests to your birthday party then a sheet cake is the best option. This birthday sheet cake idea is also a perfect choice for those who are chocolate addicts. When you're done with the frosting, pipe some zigzag lines for the cake borders. The text and other decoration details are made out of pink modeling chocolate.
Let your imagination run wild when it comes to designing a female 30th birthday cake. Pick a style or a concept and come up with brilliant ideas for it! See you in Bourbon O's next articles for more amazing baking tips and ideas.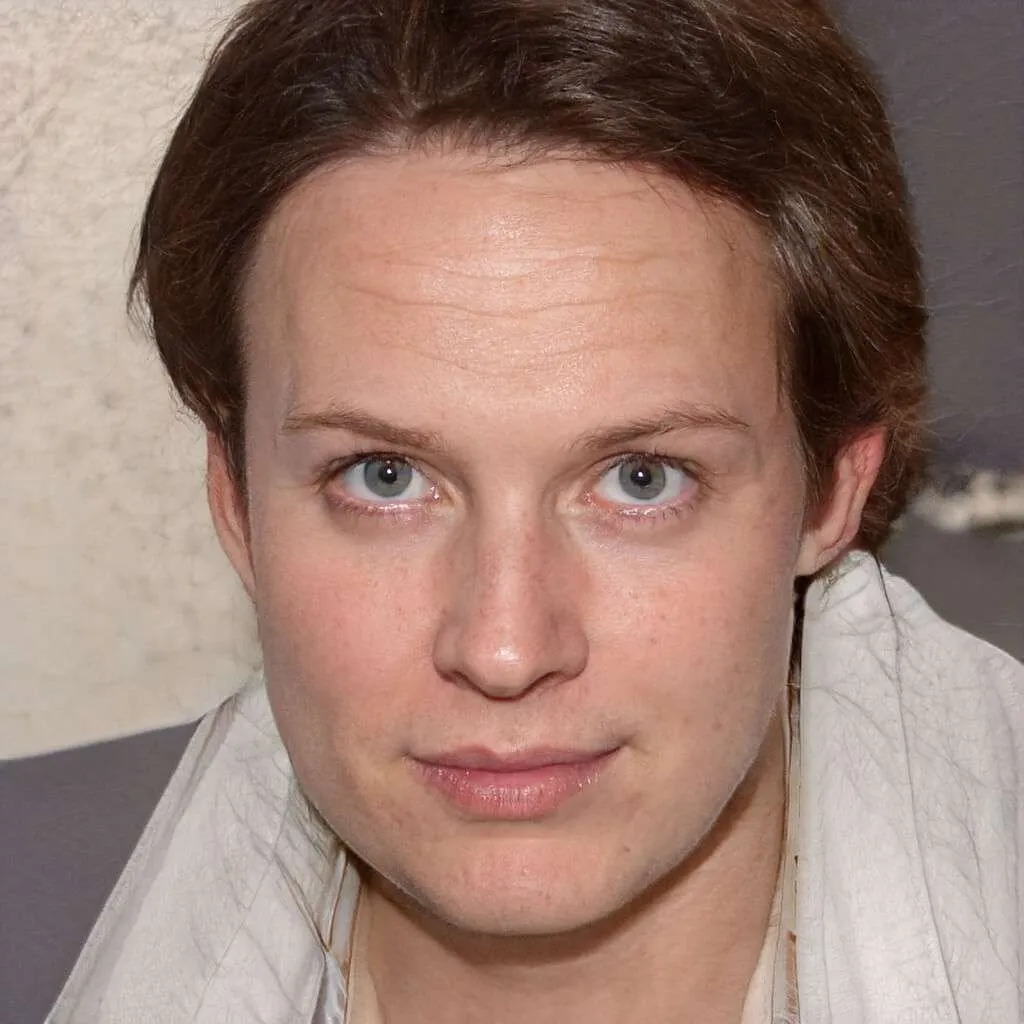 Hi, We are Bourbon O, a food blogger, cookbook author. I love eating lots of delicious food and figuring out how to make them.I have been an artist and journalist for many years. I am a food blogger who is crazy about food, drink and specially kitchen gadgets.