With time and advanced technology, working in the kitchen has become easier and more efficient than ever. Kitchen appliances such as mixers and blenders have made the preparation of recipes quick and efficient, saving people around the world much time and effort. There are many people who cannot distinguish between a blender and a mixer because of the obvious similarity in appearance and function. However, the task of using a blender in the kitchen is different from what a mixer is used for, and this is due to a fundamental difference between the design of the blender and the mixer. Let Bournono take a closer look.
The blender
Nowadays, in every family, the blender is an indispensable household item because of its versatility and usefulness.
Blenders are popular with different types: desktop blenders, hand blenders, and multi-purpose blenders.
Desktop blender
This is a type of blender with a desktop design, the machine usually comes with a large-capacity mill to grind fruits, vegetables, etc. to make smoothies and a small mill (depending on the model) to grind dry seeds. like pepper, spices…
The machine is designed with a speed control button on the body, which can be a push-button or an easy-to-operate knob.
Hand blender
As a type of blender with a long cylindrical body, when using it, you must hold the machine in your hand, press the button on the body and proceed to grind food in a mortar, or in any bowl or cup.
Comes with a regular hand blender will be given an extra cup to grind, some models can also beat eggs, grind dry nuts…
Multi-function blender
A versatile blender is a type of blender that integrates many features, both capable of grinding, squeezing juice, and can grind meat, mix spices, beat eggs …
A versatile blender includes accessories such as a mill, blades. Therefore, this versatile device is capable of replacing many other household appliances such as blenders, juicers, and extractors.

Advantages of a blender
Compact size, easy to arrange in the kitchen and convenient for storing or cleaning the product.
Large capacity blender, making it easy to create delicious and nutritious drinks for the whole family in just one grind.
Versatile and convenient because in addition to the blender, the machine also comes with a small mill to grind dry foods, seeds or grains.
Affordable price, from only 250,000 VND, you can own a blender.
Some hand blenders can also beat eggs, easy to carry for travel…
Disadvantages of Blender
Need to add water when grinding for some vegetables.
When you just need to get the juice of some foods, you must use a sieve or cloth to filter the fibers and food.
Attention should be paid when using the machine to grind hard ingredients, only use the blender for 30 seconds – 1 minute and then rest for 1-2 minutes before continuing.
The mixer
A mixer is a device used in the kitchen to help mix liquid foods. It started with the idea of a whisk, but today has taken over in the kitchen in the form of an electric-powered hand mixer. Modern mixers have one mixer (most are two) that can be embedded inside a container of liquid while the other end of the mixer is contained inside a motor housing. The whisk spins at great speed at the touch of a button on the body and gets the job done mixing or whisking within seconds. The mixer can be taken out and rinsed under the tap for easy reuse later.
Berjaya flour mixer (or cream beater, egg beater) is a specialized tool for mixing and kneading food, an indispensable device in the baker's kitchen.
Outstanding features of dough mixer?
Guaranteed dough mixers are required
The mixing of cake flour for professional bakers is very easy and simple, but it is not difficult for those who are new to baking, this will be more difficult. They do not have enough experience, smooth thickness to weigh and count the batch of flour until it meets the standards.
Therefore, the use of a dough mixer will make it easy for them to measure and count, the dough is mixed thoroughly, blending together will ensure the right ratio of the recipe and they will not give headaches about the quality of dry cakes. , bloom not standard …
Save time and effort
Using a dough mixer helps to make baking time faster, reducing many stages as well as effort to help bakers improve production capacity.
Today, with the advent of the dough mixer, the baker will not spend too much time and effort processing delicious, nutritious, and standard cakes.
You just need to put a certain amount of flour depending on your needs into the dough mixer, in a certain amount of time and press the button, it will process for you, both quickly, evenly, and finely without effort. the effort, save time when you are busy handling a phone call to place a new order….
Ensure food hygiene
During the finishing process, the product is not subject to direct human hand contact. Therefore, the issue of food hygiene and safety is also thoroughly eliminated.
Uses of dough mixers
Only with the replacement of the appropriate flour fork (for example, the form of a hook), users can use the machine to knead and mix dough for traditional bread, dim sum, pizza, dumplings, and soup. . . .
Any dough mixer can knead bread dough?
Currently, on the market, there are many types of dough mixers from handheld to standing, from serving household purposes to industrial-oriented businesses, but not all of them give the desired results. want when making bread. The most efficient bread dough mixer must ensure:
Guaranteed material: the material that makes up the machine will help ensure the quality and durability of the machine. Moreover, it does not affect the finished product to be mixed.
Large capacity: Mixing and kneading hard, supple dough for a long time always requires the machine to be equipped with a high-quality, high-capacity motor.
The stronger the beater: There are many types of beater that are used for different purposes. The type of special fork used for kneading bread dough must be made of safe material (to avoid affecting the flour), with appropriate hardness and thickness. Only then will it be strong enough to knead the dough without chipping or breaking
Difference between a Blender and a Mixer
The mixer is used for whipping cream and whisking eggs while blender a is used for chopping foods and dissolving solid foods into liquids.
The mixer with one or two whisks can be embedded inside the pan where the items are to be mixed because the other end of the mixer contains a motor that rotates the whisks.
The blender consists of a container containing a blade that operates with the assistance of a motor at the base. Food items are chopped with the help of blades that can be changed in some blenders to suit the job in progress.
The mixer can make dough while the blender makes amazing smoothies.
Through this article, bourbon hopes that readers have had a clear view of the two product lines and made the best choice for themselves.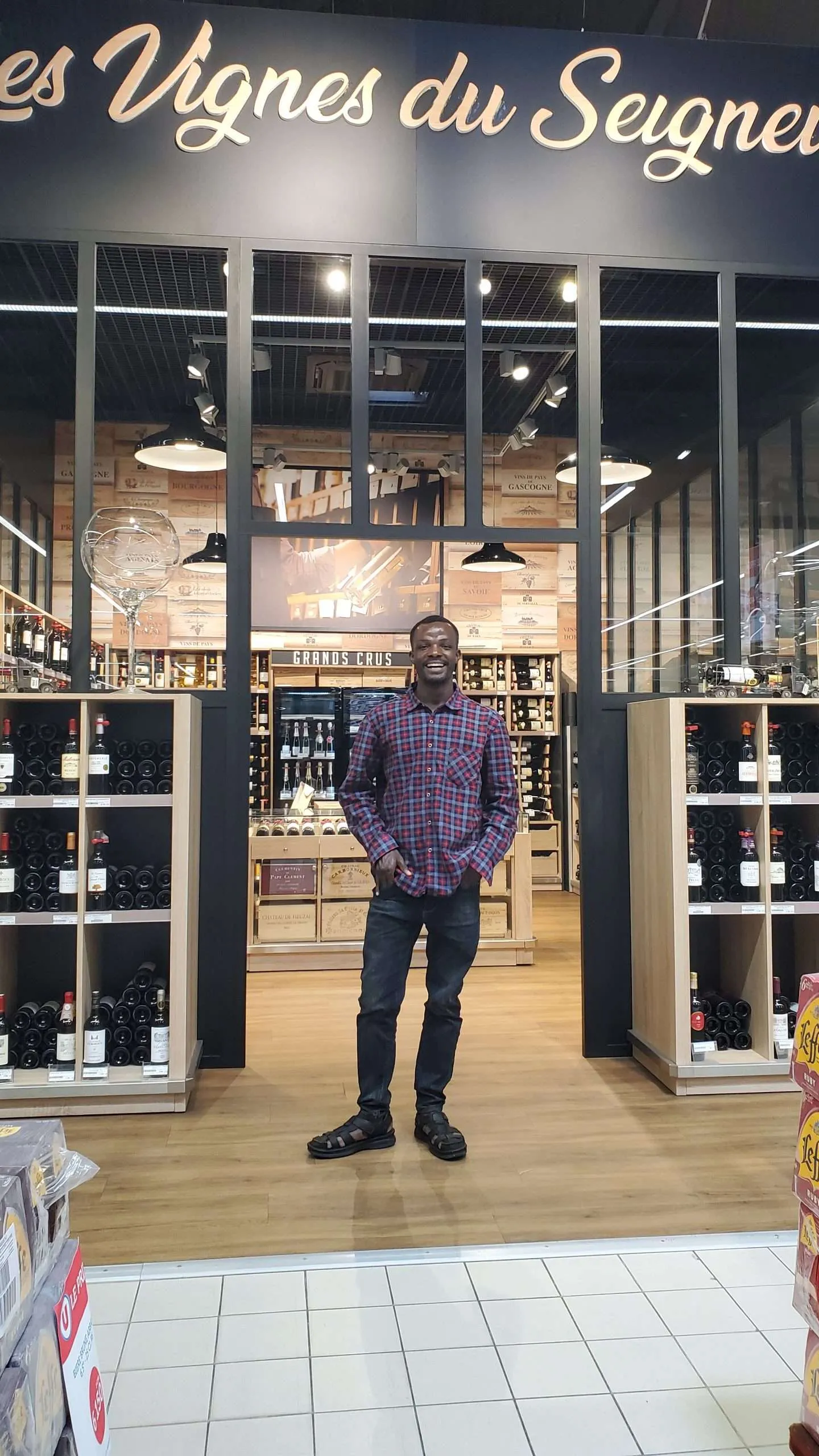 Here you will find recipes for dishes that are both familiar and exotic, all designed to tantalize your taste buds and inspire your inner chef. So whether you're an experienced cook or just starting out, we hope you will find something to excite your palate.