12 year old birthday cake ideas for a boy are everywhere on the Internet nowadays. Just a few clicks and you will find millions of cake decoration styles. But looking at too many photos might confuse you a little bit. Below are some of the most favorite birthday cake designs that we have carefully selected. These awesome and creative ideas will definitely wow any twelve-year-old boy!
Things you need to prepare for the birthday cake
Before getting ready to make the cake, here are a few things you'll need to prepare:
Food coloring: You can use normal food coloring or gel paste.

Piping bags and tips: these two are inseparable when you have to write messages or create borders for the cake.

Cake leveler: If you're not confident in cutting cake and making an even surface, then you should definitely own a cake leveler. It will help to make perfect layers so you can frost and stack them more easily.

Cake turntable: This tool will do you tons of favors when it comes to frosting and serving the cake.

Offset spatula: A cake spatula can be used for multiple purposes (separating layers, frosting, icing…)
The 12 year old birthday cake ideas for a boy
Picking a birthday cake design for a 12-year-old boy may not be as easy as it seems. At this point, your son has just begun his puberty but he's not yet a teenager. You should pay close attention to his hobbies, what he likes and what he doesn't… In order to come up with an appropriate and age-suitable birthday cake theme.
When it comes to making a birthday cake for boys. Most parents would think of trains or superheroes. There's no denial that these two are the boy's all-time-favorite. But with a creative mind, you can come up with so many other unique ideas that will make your kid happy, such as:
Jungle, animals, safari, grizzly bears, dinosaurs… themes for boys who are "adventure freak"

Automobiles, trains, planes, ships… for those who are interested in vehicles

If the boy likes sports, you can choose field cakes, soccer balls, or footballs…

Video game themes such as Nintendo games, World of Warcraft, game controllers…

Ocean themes such as sharks, whales, submarines, underwater world….
Related topic: 16th Birthday Cakes: Customized Cake Ideas for Teenage Boys
Creative 12 year old birthday cake ideas for a boy
If you're stuck on your son's next birthday cake ideas. These designs below will surely bring a smile to the birthday boy's face and impress the partygoers:
The Jungle Book theme birthday cake
Mowgli, Baloo, Bagheera… and many other characters of The Jungle Book are extremely adored by kids all around the world. If your son is also a big fan of this movie, then this "Jungle Book inspired" birthday cake is definitely a perfect choice. The animal figures, the meticulously made trees, the green frosting and the waterfall… All things combined give the birthday cake a real feel of the jungle.
Hot Wheels theme party cake
The "Hot Wheels" is no doubt one of the most popular games amongst the boys. The boys' love for cars is definitely universal. And if your son is also a toy car collector, then this Hot Wheels theme birthday cake will surely put a smile on the birthday star's face.
The Avengers theme birthday cake
The Avengers series is famous across the world with numerous superheroes and different super powers. So why choose one when you can have them all in one cake? This may be the same thought that your birthday boy has when it comes to his favorite Avenger characters.
In this version of the Avengers birthday cake, 4 different superheroes are brought together in an harmonious manner. And it's a great tribute to the series. The birthday cake will unquestionably excite every Avengers fan out there.
You may find interesting: Chocolate Cake with Hazelnuts: a Delicious Treat for Any Occasions
Basketball theme cake for birthday parties
What is more closely aligned than boys and sports? If your birthday boy loves watching basketball games or enjoys practicing this sport, then you can't find any other 12 year old birthday cake ideas for a boy that can top this design.
Apart from the one shown in the picture. You can also find many different kinds of cake toppers that match this basketball theme. The key to a perfect recreation of this cake is to make the ball look lifelike. You can do this by making little holes on the surface. But this can take up lots of time, so if you only have a few hours away from the birthday party, we wouldn't recommend making it.
Headphones theme party cake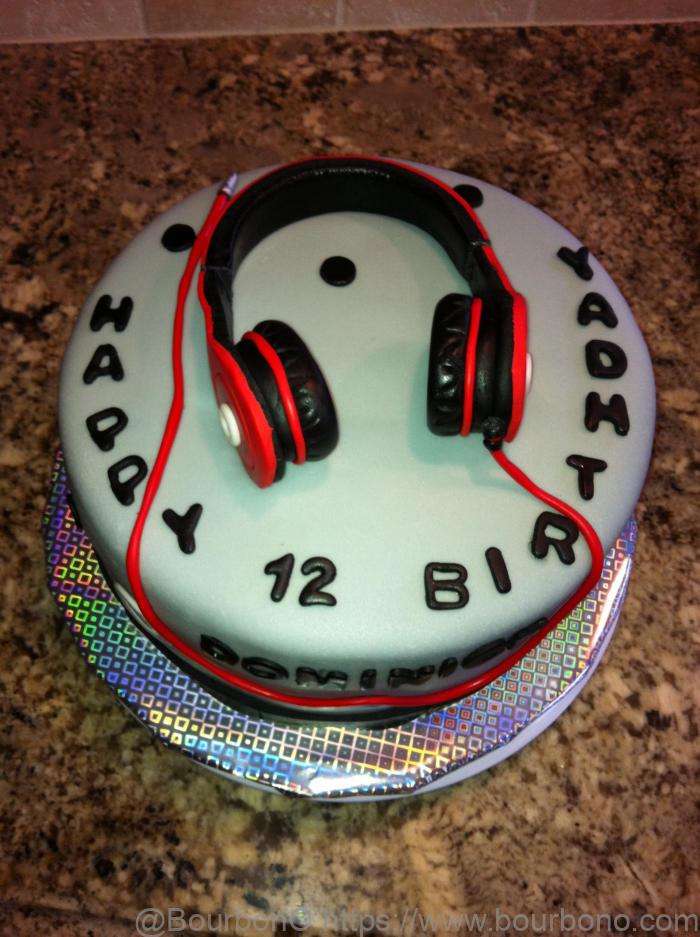 Along with cars and superheroes, another thing one would associate boys with is gadgets. In fact, their interest in the latest gadgets continues even when they turn old. So you can easily impress the birthday star with this headphone theme birthday cake.
For this cake design, we recommend using fondant to cover the exterior of the cake. If you just simply cover the cake with frosting, then when you place the headphones, it may damage the cake's surface a little bit.
You can totally try to make one by yourself out of the above 12 year old birthday cake ideas for a boy. Remember, the options are endless and you just need to devote your time to pick the best design for your birthday boy. But don't be too proud to ask a helping hand from a friend or pick a good baker. See you the next Bourbon O's next articles!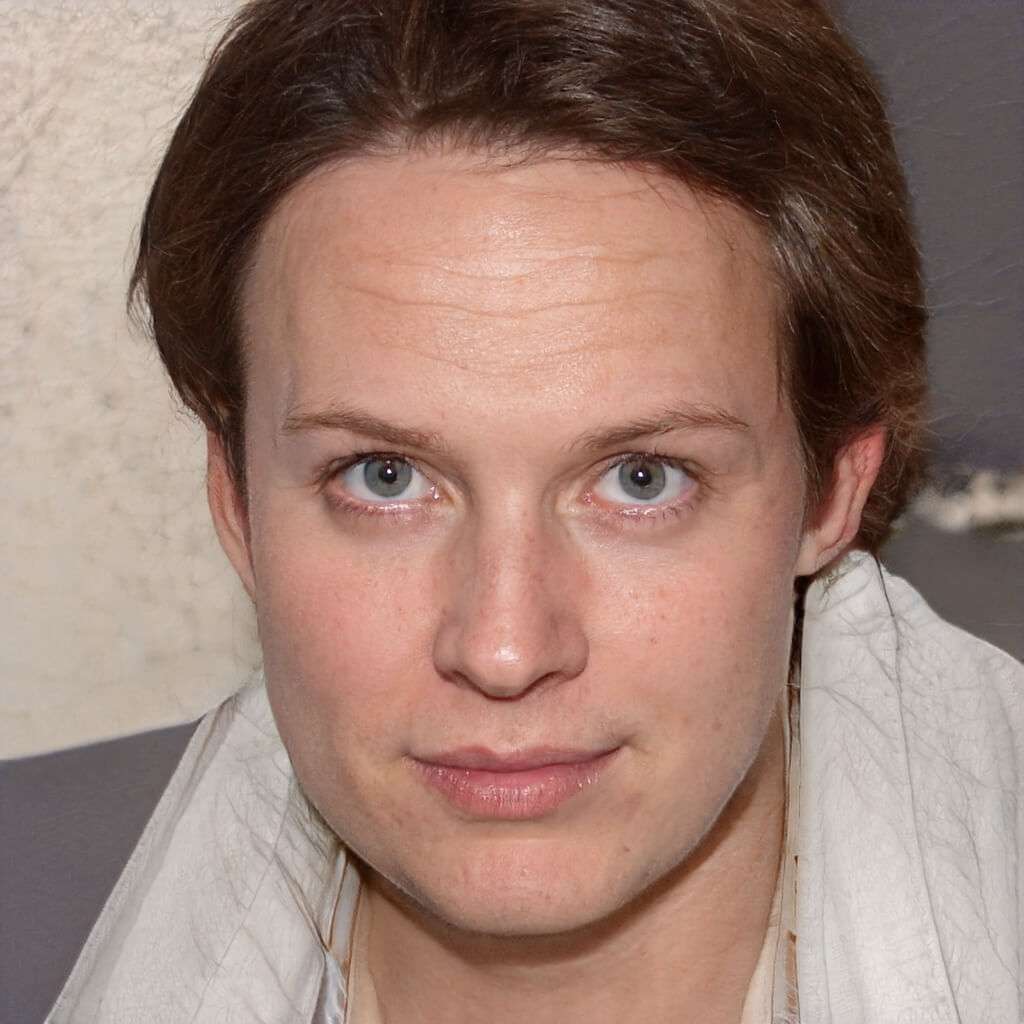 Hi, We are Bourbon O, a food blogger, cookbook author. I love eating lots of delicious food and figuring out how to make them.I have been an artist and journalist for many years. I am a food blogger who is crazy about food, drink and specially kitchen gadgets.