Nostalgia Ice Cream Maker recipes allow you to make various types of ice cream with just a few simple steps. Nostalgia ice cream maker is one of the most popular kitchen appliances nowadays. Because this machine can help you make soft, flavorful and creamy ice cream that tastes even better than the ones you buy at the supermarket. Below are some tasty recipes that can be made at home using the Nostalgia ice cream machine.
What are the types of Nostalgia Ice Cream Maker
If you go to Nostalgia's online store, you'll find different kinds of ice cream maker. Such as 1-Pint Electric Ice Cream Maker, 4-Quart Wood Bucket Ice Cream Maker, 6-Quart Wood Bucket Electric Ice Cream Maker, 4-Quart Double Flavor Ice Cream Maker…
Nostalgia ice cream makers are easy-to-clean, equipped with powerful electric motors, easy-carry handles and see-through lids… which make them very user-friendly.
Nostalgia Ice Cream Maker recipes
Oreo biscuits ice cream
Biscuits and ice cream is the perfect combination that will surely please your taste buds. This Oreo cookie ice cream is still rich and creamy in texture even without the use of eggs. If your craves for ice cream can't be delayed anymore, let's get started with this easy-to-make yet incredibly simple recipe.
Ingredients:
1 cup Oreo cookies (coarsely chopped)

2 teaspoons Vanilla extract

2 cups Heavy cream

3/4 cup Granulated sugar

1 cup Whole milk
Instruction:
Step 1: In a bowl, whisk together sugar and milk until sugar is fully dissolved. Then pour in the bowl vanilla extract and heavy cream.
Step 2: Prepare a Nostalgia ice cream maker. Pour the whole mixture into the machine and let it churn for around 20 minutes.
Step 3: Add the chopped Oreo biscuits into the ice cream maker. Then allow it to keep churning until the mixture becomes creamy, thick and frozen. Read the manufacturer's instructions to learn more about ice cream making time.
Step 4: Use a rubber spatula to transfer the ice cream to a freezer-safe airtight container. Refrigerate the ice cream for about 2 hours to set up firmly.
You may find interesting: Portillos Chocolate Cake: Why Can't You Refrigerate It?
Vanilla ice cream
Vanilla-flavored ice cream is such a classic ice cream that everyone would love to enjoy. Satisfy your taste buds with this cold, delicious treat full of nostalgia! The most important thing is that this recipe only makes use of the ingredients you might already have in your kitchen pantry.
Ingredients:
1 teaspoon vanilla extract

1 cup Whole milk

2 cups Heavy cream

3/4 cup Sugar

2 Large Eggs
Instruction:
Step 1: Beat the eggs with an electric mixer until foamy and light (about 1 minute). Slowly add sugar and continue to mix until well combined.
Step 2: In a blender, pour vanilla, cream and milk. Mix until well blended. Prepare a Nostalgia ice cream maker, pour this mixture into the machine and freeze. Read the manufacturer's instructions to learn more about ice cream making time.
Step 3: If you want the ice cream to set firmer, transfer it to a freezer-able airtight container and freeze for about 4 to 6 hours more.
Strawberry ice cream
Who doesn't love the taste of sweet vanilla cream base paired with fresh and juicy strawberries? All you need for this strawberry ice cream to work is just 6 ingredients. Combine them and place into an electric ice cream maker that'll do the rest for you.
Ingredients:
Ice and Salt

3 tablespoons Watkins Vanilla

2 cups Milk

4 cups whipped heavy cream

4 Large pasteurized eggs

2 cups Sugar

11/4 pounds Fresh strawberries
Instruction
Step 1: Clean and chop the strawberries 2 hours before making the ice cream. Mix strawberries and 1/2 cup of sugar. Then refrigerate for 2 hours. Use a blender to puree the mixture of strawberries and sugar. Set aside.
Step 2: In a large mixing bowl, combine the remaining sugar and pasteurized eggs. Add milk, heavy cream and Watkins Vanilla. Mix until well incorporated. Whip in the strawberry mixture.
Step 3: Transfer the mixture into a four-quart electric Nostalgia ice cream maker. Fill about 2/3 to 3/4 of the canister. Do not overfill as it will prevent the ice cream from expanding. Layer the salt and ice along the ice cream maker's rim. Fill until you reach the top of the barrel and start the making process.
Step 4: When the ice is melted, add more rock salt and ice. Once the machine slows down and the ice cream expands to the top of the container, it means the ice cream making process is finished. It'll take 1 – 2 hours for this process to complete. If the ice cream is still too soft, continue to churn. When finished, transfer the ice cream in a container with a tight lid and refrigerate.
Related article: Amazing 12 year old birthday cake ideas for a boy
Useful tips to make perfect ice cream with ice cream makers
You can reduce the ice cream making process by starting with a well-chilled base and refrigerate the custard to 40-degrees F

If you use pre-frozen cylinder ice cream makers, remember to start the dasher first before pouring in the custard

Do not overfill the ice cream maker's canister

Don't expect the ice cream become frozen-solid, you need to pop it in the freezer for 1 – 2 hours so that it'll be firm enough
For all the ice cream lovers, these Nostalgia Ice Cream Maker recipes can assure that your cravings will be satisfied to the fullest. Without any hassle, you can easily make ice-cream of any flavor you want. The chilling and creamy flavor enhance the taste and turn it into a heavenly feeling. You'll definitely enjoy the freezing flavor on hot summer days! Share your thoughts with Bourbon O and let us know what recipe you want us to share next!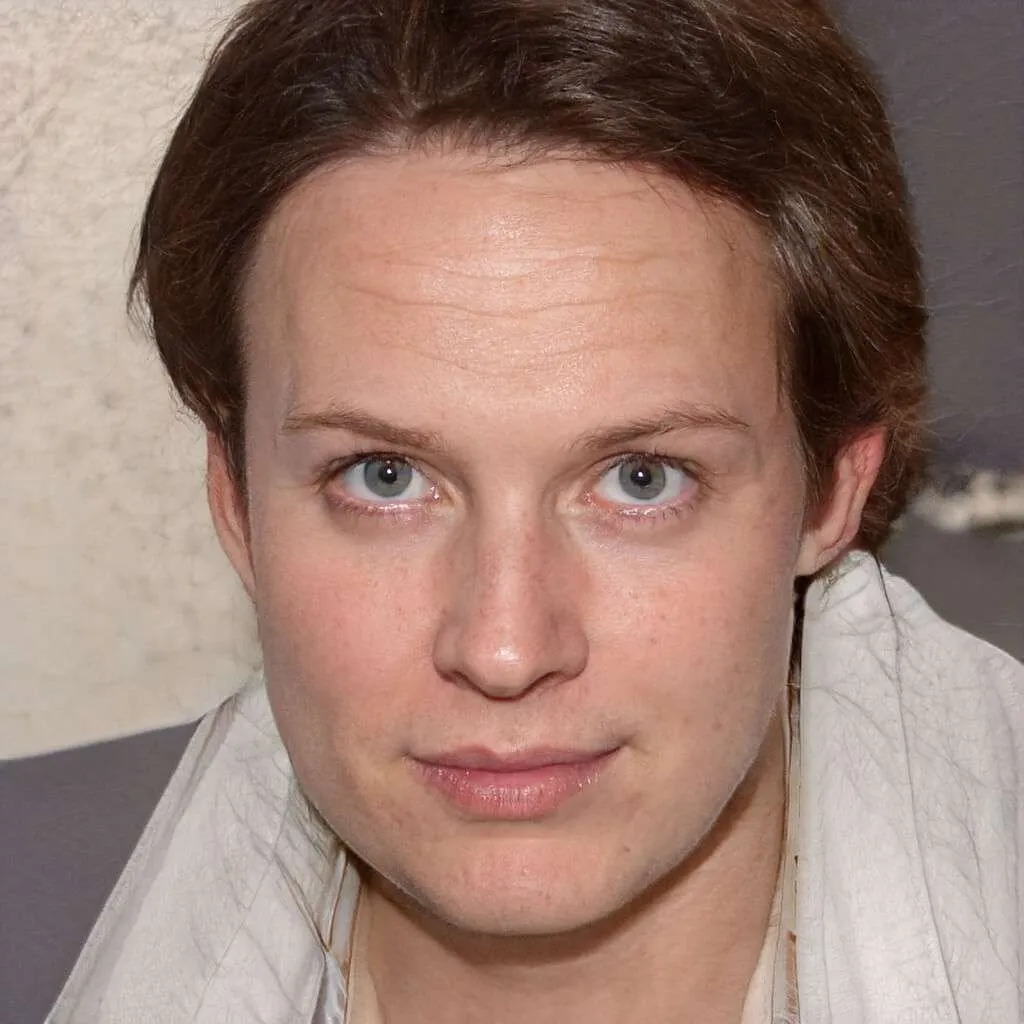 Hi, We are Bourbon O, a food blogger, cookbook author. I love eating lots of delicious food and figuring out how to make them.I have been an artist and journalist for many years. I am a food blogger who is crazy about food, drink and specially kitchen gadgets.