HelloFresh is a meal delivery service perfect for you if you live for healthy meals. HelloFresh offers fresh and healthy ingredients and recipes to help you prep and plan your meals easily.
Getting healthy meal kits delivered to your doorstep is an experience everyone should enjoy. HelloFresh offers customers and potential customers a chance to enjoy their services free with HelloFresh credits.
This HelloFresh feature allows you to purchase things on the HelloFresh website without using your money.
This post will explain how to use HelloFresh credit.
How to use HelloFresh credit
You can use HelloFresh credit by purchasing meal plans within the price range of the credit you have on your account. In addition, when you have HelloFresh credit in your HelloFresh account, it'll automatically be applied to your delivery/deliveries.
All you have to do is use HelloFresh credit to choose which meal plans you want and checkout to apply the credit to your order.
To check how much credit you have in your HelloFresh account, look for the credit feature when you log in. If you have no existing credit in your HelloFresh account, the credit area will not be available for you to see.
The downside to using HelloFresh credit is that you won't be able to use HelloFresh credit if you have existing discounts or voucher codes. However, there's a way through this issue if you need more credit than the discount or the voucher.
Ask for your discount code. You can use the HelloFresh online customer service chat to achieve this.
When you get the code, remove the discount from your account so that you can use your credit.
When you have used up your HelloFresh credit, reapply the discount to your account using the code. This way, you can enjoy both features.
How does the HelloFresh credit work?
The HelloFresh credit allows HelloFresh customers to purchase meals via the HelloFresh website or app without spending money. The credit works the same whichever way you get your HelloFresh credit, either through a HelloFresh referral or reimbursement for an issue with the HelloFresh service. Here's how:
You get the HelloFresh credit. If you're not sure you have HelloFresh credit, here's how to check. When you log in to your HelloFresh account, there should be a credit area showing how much you have in HelloFresh credit. If you don't see this credit feature, you do not have HelloFresh credit.
Log into your HelloFresh account and choose the meals you want, then go to check out when you are done choosing.
When at checkout, as long as you do not have discounts, your HelloFresh credit will automatically be used to pay for your order.
How to use credit on your HelloFresh account
As long as you have credit on your HelloFresh account, using it should be a breeze.
All you need do is log in to your HelloFresh account on the HelloFresh website or the HelloFresh app.
Choose the meal/meals you would like delivered and go to check out. Once at the checkout, your HelloFresh credit should immediately be applied to your delivery.
The only time there might be a problem with using your HelloFresh credit is when you already have discounts in your account. You have to use the discounts or vouchers first before your credits.
How to use HelloFresh credit on the app
Using HelloFresh credit on the HelloFresh app is not very different from using it on the HelloFresh website. The same rules still apply (see above). As long as you have HelloFresh credit, they'll automatically apply to your next non-discounted delivery.
All you need to do is choose your meals and checkout to use HelloFresh credit on the app.
If you have preexisting discounts in your HelloFresh account, according to the HelloFresh policy, you won't be able to use your HelloFresh credit until you have used up your discounts. However, there's a way around this; we outlined it above.
Does HelloFresh automatically use credit?
HelloFresh automatically uses your available credit for your next delivery if you have no existing discounts or redeemed vouchers in your account.
If you have existing discounts or vouchers, the HelloFresh policy requires you to use the discounts and vouchers first before your credit.
However, since you won't be using your HelloFresh credit until you exhaust your discounts, the credit will keep stacking up if you get more credit.
Do HelloFresh credits expire?
HelloFresh credits do not expire. The more credits you acquire, the more credits you have. They keep stacking up for when you are ready to use them without losing value or racking up any added service, activation, or dormancy fees.
How to get HelloFresh cheaper – 4 things to try
Use their referral system.
HelloFresh has a beneficial referral system. HelloFresh referral benefits both parties, the giver and the receiver. How does this work?
Every HelloFresh customer has a unique referral code called the Helloshare code; when you share this code with another person, and they redeem it, they'll receive a discount on their first HelloFresh cooking box.
The referrer also receives compensation from HelloFresh, usually in HelloFresh credit.
Use HelloFresh promo codes.
HelloFresh is the home for promo code discounts. If you want to purchase HelloFresh at a cheaper rate, keep an eye out for their promo codes.
Cancel your HelloFresh subscription to get promo codes.
Sounds dramatic? We know. However, canceling your HelloFresh subscription will have HelloFresh sending you the best promo code deals because they are trying to get you to sign up again. So use their marketing tool to your advantage!
Use a third-party extension.
Install third-party extensions that automatically search for available coupons on a site and alert you immediately. An example of this is coupert.
How do you get free meals from HelloFresh?
HelloFresh offers a promo to new customers where they can get up to 16 free meals with 3 surprise gifts and free shipping. This promo is only available to new customers whose subscription is auto-renewing.
This promo discount applies only to over 6 boxes. The boxes are not entirely free because you have to buy a meal first, then the free meals are added to your delivery. So the free meals are discounts. Here's a breakdown.
You get a 52% discount on your first of the six boxes; this means you'll be paying about half price for the meals you choose and still get all delivered.
You get 41% on the second, 26% on the third, 24% on the last three boxes and free shipping on your first delivery. After this time, a shipping fee of $9.99 will always apply to every order.
This 16-free meal promo is valued at about $129 and ends on December 31st, 2022.
How do HelloFresh 14 free meals work?
As of 2022, HelloFresh no longer offers this 14-free meal promo for new customers. Nevertheless, a newly revised promo is similar to this, where HelloFresh offers 16 free meals instead of 14. Above, we explained in detail how this promo works.
How do I claim my free box on HelloFresh?
Log into your HelloFresh account and click on Hellorewards on the right side of the page.
It will take you to another page where you find HelloFresh's free box code. Alternatively, you might have received the HelloFresh free box voucher code in your email; you can also check that and tap on the link you see to apply the code to your account.
Suppose you have to input the code manually when you choose your first HelloFresh box. Then, proceed to check out and enter the voucher code in the promo code box you see to apply it.
How do I redeem my HelloFresh voucher?
There are two ways you can redeem your HelloFresh vouchers.
Get the code and apply it to your order at checkout.
You'll find your voucher codes in the Hellorewards section on the right side of the page after you've logged in. When you get your code, choose your meal, proceed to check out, and apply the code by inputting it in the HelloFresh code, then click apply.
Apply the code from your email.
Most often, your voucher codes come in your email and are accompanied by a link.
Tap on the link and follow the following prompts to apply the code to your account.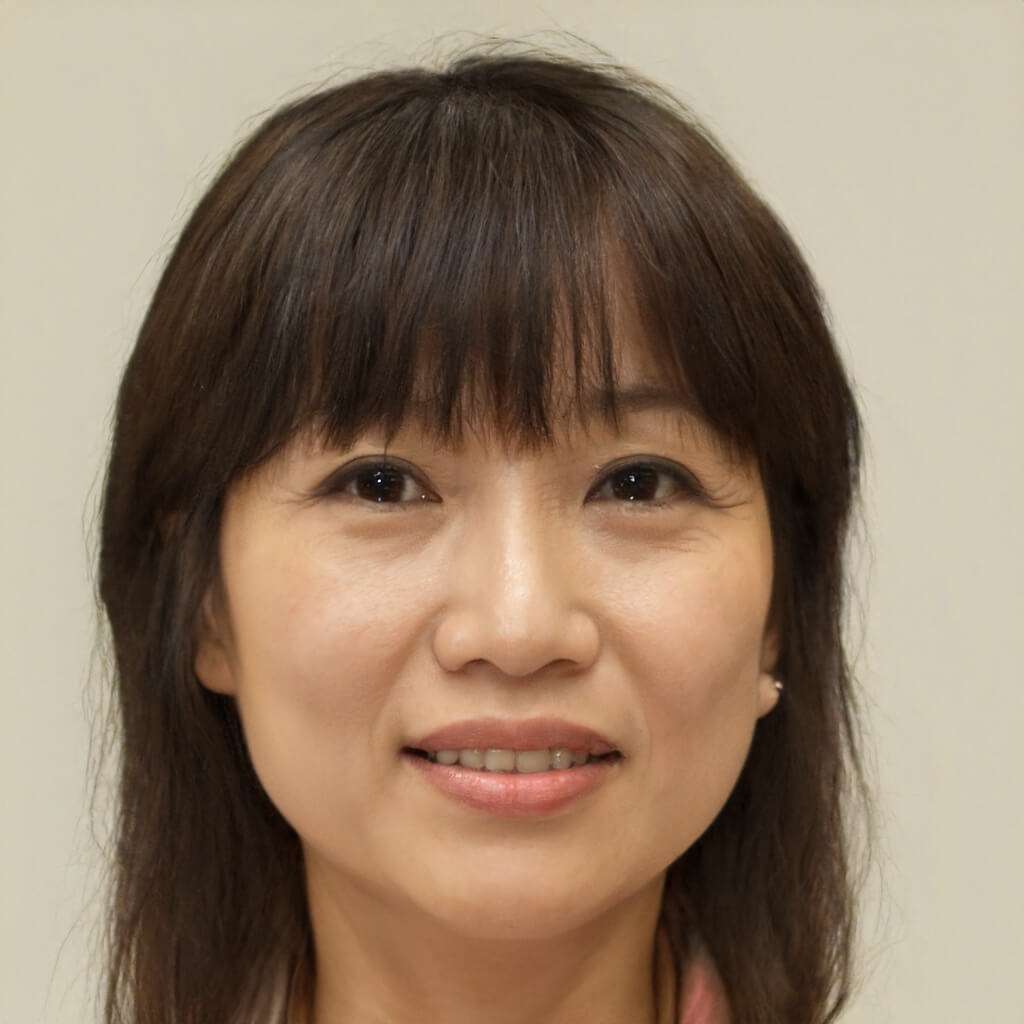 I write about the intersection between evolutionary biology and food. I also talk about practical applications, sustainable agriculture, and general tasty things