Also known as Ragú alla Bolognese, Bolognese sauce can be said to be one of man's finest culinary creations and the best thing to ever happen to pasta! Different recipes created from around the world, but none can compare to the original traditional Italian recipes that use more of a meat base than tomato sauce and include the use of wine.
Wines whether red or white, are great for adding flavor to Bolognese sauce with the red wines bringing a rich flavor and the white wines adding fruity notes. Knowing the best wines for Bolognese sauce is important as a wrong choice can alter the flavor of your sauce or even make it bitter. The right choice of wines for Bolognese sauce, on the other hand, will make the sauce's flavor interesting while balancing the heaviness of the meat.
Beyond price and taste, some wines turn out better in recipes than others, so here's a list of the 8 best white and red wines for Bolognese sauce cooking.
8 Best White and Red Wines for Bolognese Sauce Cooking
Chianti
Sangiovese
Graciano
Merlot
Pinot Noir
Pinot Grigio
Sauvignon Blanc
Dry Vermouth
Chianti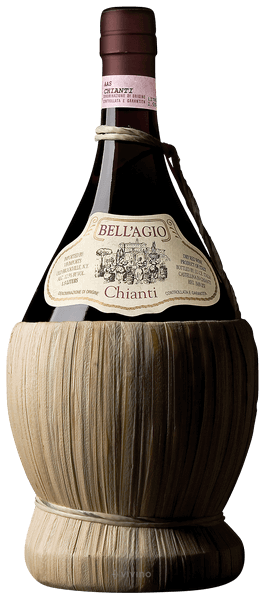 Italian wines are undoubtedly the best choice for an Italian sauce. Chianti is a red wine that is a blend from Tuscany, Italy that is made from Sangiovese grapes. Any brand of Chianti will have high acidity and moderate tannin levels, with a full range of flavors from dried herbs and sour cherries to sweet tobacco. Chianti is perfect for Bolognese and tomato sauces, and it is one red wine you'll never go wrong with – a great start for our list.
Sangiovese
Red wine with a lighter color than most red wines, Sangiovese is another Italian red wine that has moderate tannin levels and high acidity. It is great not just for tomato-based sauces and Bolognese sauce, but also as the accompanying wine of choice to serve many pasta dishes. Wines of the Sangiovese variety include notes of blackberries, red plum, figs, and strawberries in their flavor. Sangiovese is considered to be a very food-friendly beverage by culinary experts.
Graciano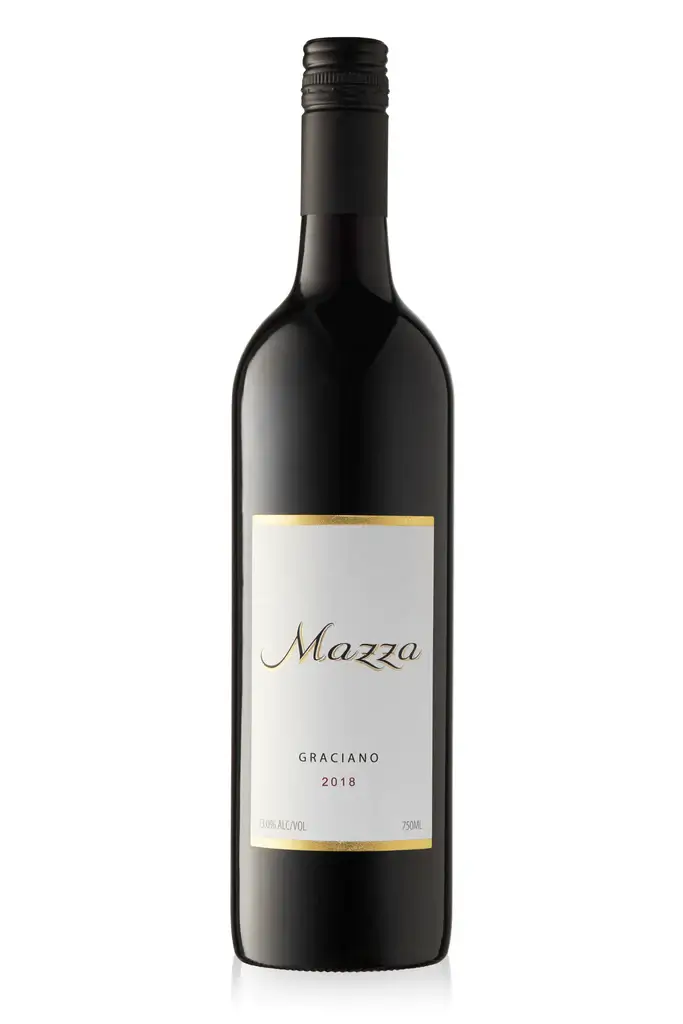 A wine that stands out amongst most for its intense aroma, Graciano is a variety of Spanish wines made from black-skinned Graciano grapes that are grown in Navarra and Rioja, Spain. Red wines of this variety have moderate tannin levels, are deeply colored, and make excellent additions to Bolognese sauce that enhance the sauce's flavor while balancing its richness.
Merlot

One of the more popular red wines due to its availability and quality, Merlot matches with various recipes that call for red wine, and Bolognese sauce is not left out of the list. It is a great choice of red wine for Bolognese sauce not just for its ability to add depth to the sauce, but because you're sure to find it at any decent grocery store for a reasonable price.
Pinot Noir
This is an excellent wine for cooking as it doesn't overwhelm most of the other ingredients used even when the wine has reduced to high concentrations. Pinot Noir usually has very subtle flavors that include notes of earth red fruit and mushrooms, making it a great add-in option for Bolognese sauce.
Pinot Grigio
Also called Pinot Gris, it is a great choice of dry white wine for cooking and it usually adds a mild flavor to sauces without disrupting the original taste.
Sauvignon Blanc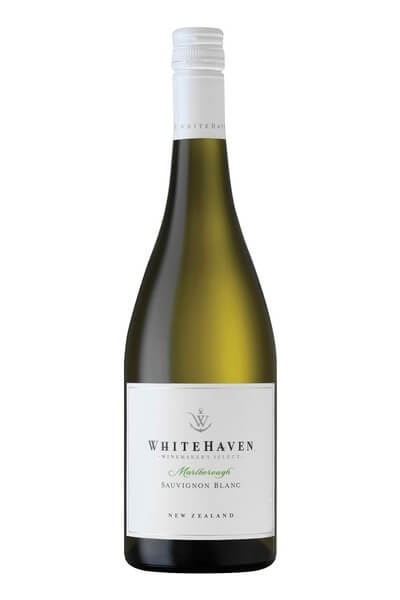 In cooking, dry wines are the best choice and Sauvignon Blanc is an all-purpose dry white wine that is perfect for the job; including for use in Bolognese sauce. Just be sure the alcohol content of the Sauvignon Blanc you choose is less than 13%, as levels above that have lower acidity and take longer to reduce during cooking.
Dry Vermouth

Dry vermouth is a fortified white wine that imparts a sweet flavor that is also tart when used in dishes. It is a great option to use in cooking as one seldom exhausts the bottle of wine used at a go, and after opening Dry Vermouth it can be stored for up to 6 months in a refrigerator.
The list of the best red and white wines for Bolognese sauce is longer than our chosen 8 listed here, you might also want to try out Cabernet Sauvignon, Barbaresco, Barolo, Rioja, and Red Blends..
Read also: Best Vodkas for Vodka Sauce
Frequently asked Questions
Is Merlot Good for Bolognese?
Yes, Merlot is good for Bolognese. It adds depth to the sauce, can be procured easily and without breaking the bank, so why not?
What Kind of Wine Should I Use for Bolognese?
Dry, medium-bodied wine should be used for Bolognese sauce. Sweet wines tend to caramelize too quickly but dry wines add the acidity and tannins that your sauce needs. Fuller-bodied oak wines are not recommended either, as they can overwhelm the flavour of the sauce.

Outside the dry and oak-free specifications, it really doesn't matter whether you use red wine or white wine for Bolognese sauce, just match it to your recipe as most red wine recipes have tomato base but use of white wine may come with addition of milk and very little tomatoes.

Also, remember in using either of them that they both leave different flavor profiles; red wines give a richer taste than subtler white wines.

Read also: Best Substitutes for Sherry in French Onion Soup
Conclusion
Whether you opt for red wine or white wine for your Bolognese sauce, remember to get something medium-bodied with an interesting flavour profile that you like, and do not substitute red wine in a recipe that calls for whit and vice versa. Also, while it's important to not break the bank just because of your choice of wine for cooking, be sure it is something you will enjoy drinking as well, because your recipe will most like not use up the whole bottle.